Symposium
Ideas, know-how, and contacts:
Presentations and tests on pilot plants: A tried-and-tested combination of theory and practice.
Since the year 2000, Coatema has held an annual symposium for coating, printing and laminating.
Speakers from industry, science and the economy talk about the latest developments and, in turn, acquire new impetus from the international public. Immediately afterwards, the topics discussed are demonstrated in practical use at our R&D centre. This unique combination of theory and practice has come to epitomise the Coatema symposium. Why don't you, too, take the opportunity to enjoy the laid-back atmosphere and technical depth of this top event?
(Please note that all talks are given in English.)
The Coatema symposium has become a not-to-be-missed event for practitioners and opinion leaders in the coating technology field. In the autumn of each year, researchers, product developers, process and application engineers, machine designers and builders, and production/marketing experts meet in Dormagen, Germany to exchange information and maintain contacts.
Next symposium Application Previous symposia
Lectures & trials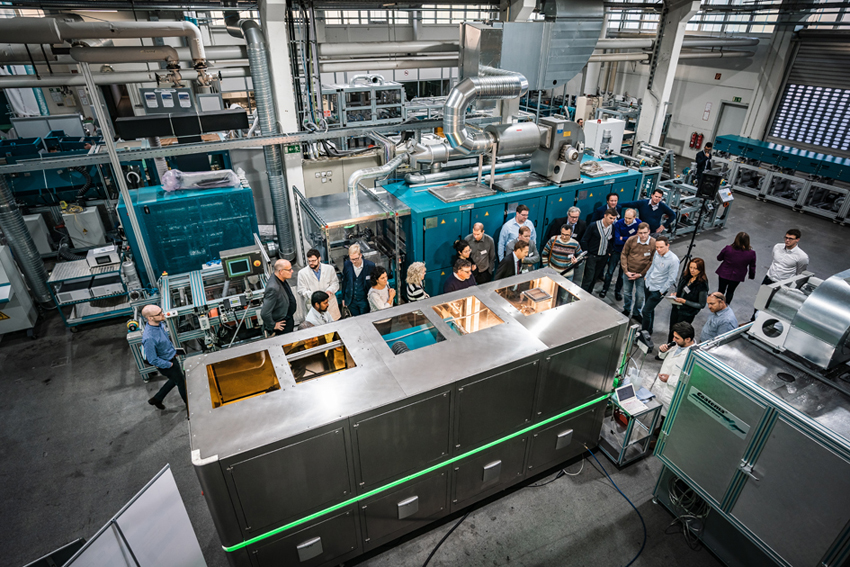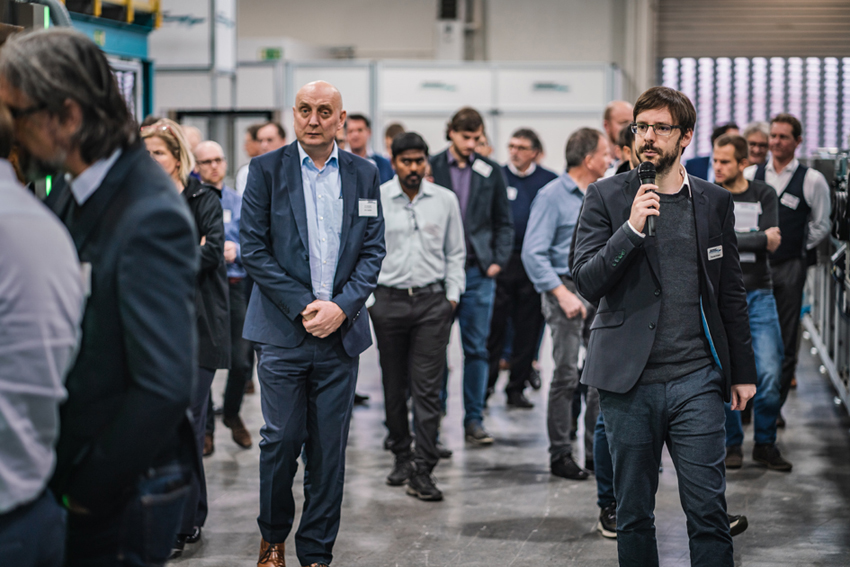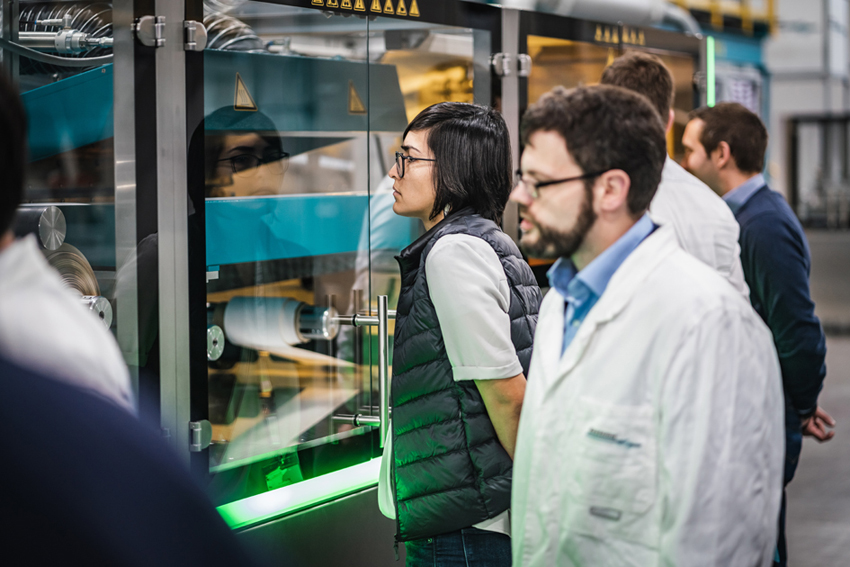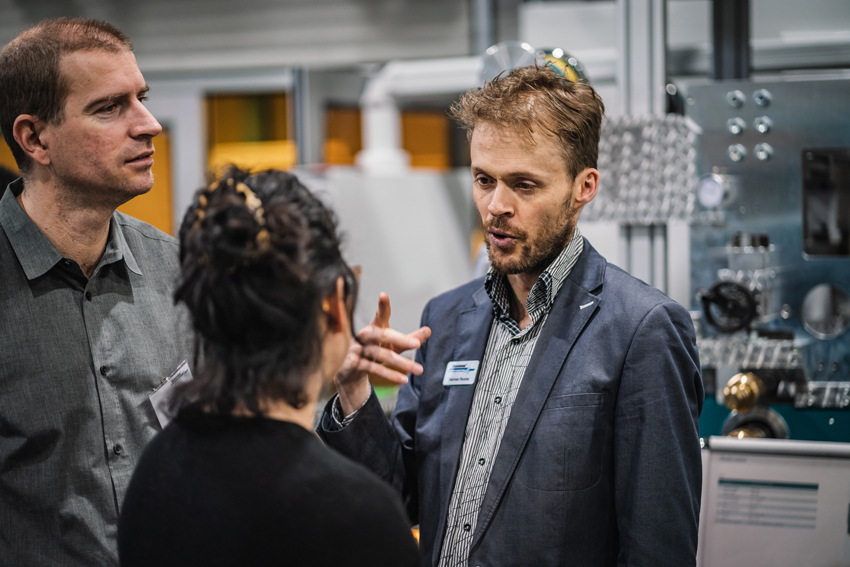 Application
Registration made easy:
E-mail us your registration and your place for the Coatema symposium will be reserved.
You can register for the upcoming symposium here.
Simply download the registration form and let us know by the 1st of September, 2021, if you want to take part in this year's symposium. To do so, send us the completed registration form along with your permission for us to publish any photos taken at the symposium that feature you.
Next symposium
The 21th international Coating Symposium for coating, printing and laminating.
In 2022, the symposium will take place for the 21th time. We'd like to invite you to take part in this event on the 8th and 9th of November, 2022.
Please let us know if you are interested in attending this event by filling out the attached application form no later than Oktober 24th 2022 and returning it to: This email address is being protected from spambots. You need JavaScript enabled to view it.
Detailed information, prices and a final agenda will follow. We reserve the right to hold the event as a virtual format after the current Corona situation.
We are looking forward to see you in November,
your Coatema Team