Overview of Coatema Coating Machinery GmbH
More than 40 years of success in machinery construction for coating, printing and laminating systems. Our corporate vision of lab2fab (from small samples to the finished product) forms the basis for tapping new markets and creating new products. It is the primary focus of our service to our customers.
Coatema Coating Machinery GmbH designs and produces Sheet-to-Sheet and Roll-to-Roll equipment for the coating, printing and laminating sectors.
For more than 40 years Coatema has designed and built laboratory equipment and pilot/production plants for traditional markets such as the textile sector and the materials converting market.
The laboratory and pilot machinery product lines were expanded more than 20 years ago making Coatema a market leader in emerging technologies such as advanced batteries, solar, prepregs, medical and pharmaceuticals, fuel cells and printed electronics. New and evolving technologies are a primary focus of Coatema's fab2lab concept, offering significant advantages to customers wanting to upscale initial prototypes all the way to production of mature, marketable products.
Coatema customers can choose from a wide range of lab2fab services for high-tech processes, including the world's largest R&D centre for coating, printing and laminating. Coatema also participates in numerous research projects around the world including a global research network for new technologies requiring the disciplines of coating, printing and laminating. One aspect of this is the annual international coating conference that takes place in Dormagen.
Coatema has been part of Altona-Technologie-Holding GmbH since 2018. The ATH group consists of market-leading machinery design and building companies in the coating, printing, laminating and drying sectors. The ATH group offers one of the most extensive product profiles available from a single source. The Coatema lab2fab approach and sister company Kroenert GmbH fab2lab concept combine to offer customers benefits from a broad market perspective. Thanks to the two R&D centres and expertise ranging from small plants to large high-speed production systems, customers are able to access solutions and can see direct proof through trials and demonstrations at two R&D centres.
In recent years Coatema has entered into joint ventures in the development of new technologies and markets. As an example, our collaboration with the brand COMEDCO which applies to the medicine sector and pharmaceuticals market. We share the brand with the company Optima, provides innovative machinery solutions and more in the field of oral films and transdermal patches. Our shared brand COMEDCO opens the path to vertical value creation for customers in a way that would not be possible by a single company alone.
Coatema's worldwide sales and distribution network, supplies local support for our products for coating, printing and laminating.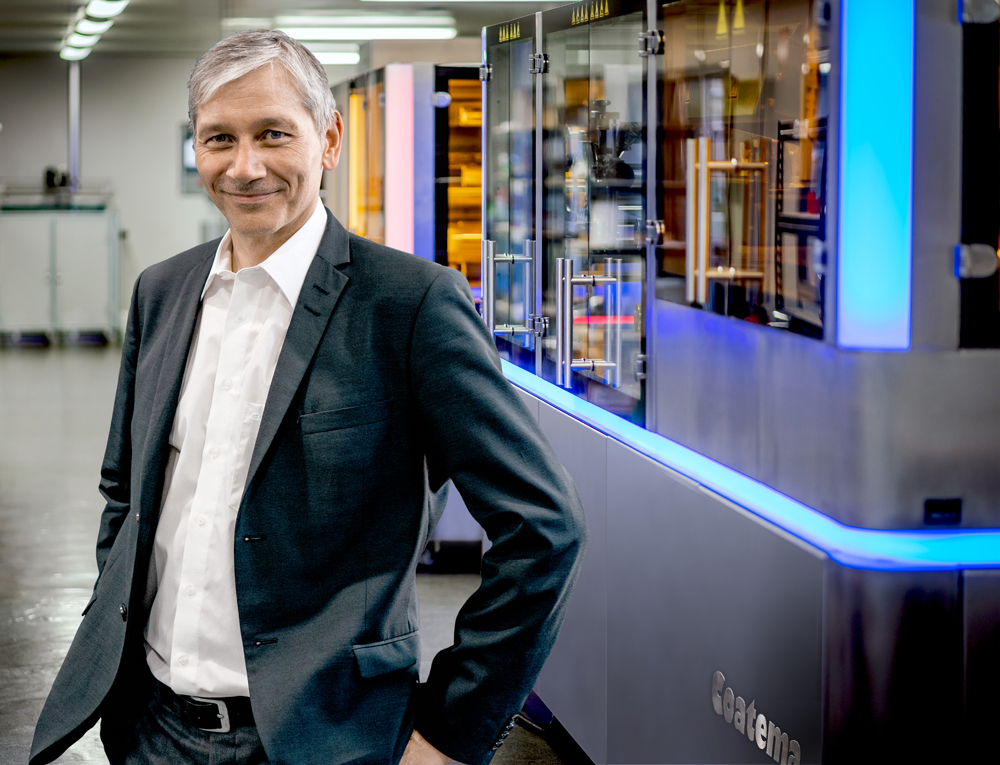 Dr. Valentino Villari / Director Operations / HR • VP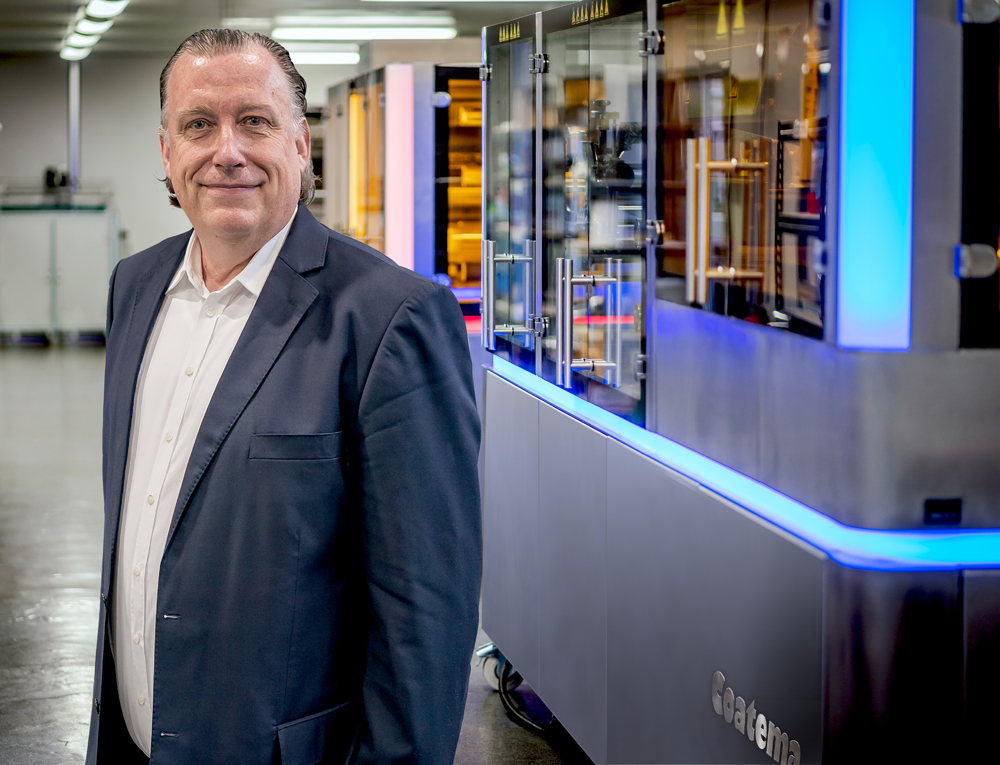 Thomas Kolbusch / Director Sales / Marketing / Technology • VP

More details about our core competences coating, printing and laminating you will find here