Locations
Coatema's Dormagen, German headquarters, is situated centrally between two large international airports (Cologne and Dusseldorf) and in one of the largest growth regions of Europe. Local suppliers from North Rhine-Westphalia guarantee fast delivery and high quality of raw materials and essential services.
Coatema is located between the two of the fastest growing in Germany, Düsseldorf and Cologne. Many of our suppliers are situated within a radius of 50 kilometres (around 30 miles). To ensure fastest possible delivery times, our company works locally whenever possible. Our R&D centre is connected directly to our machinery construction facilities and business offices, enabling the best possible inter-company communications for improved customer service.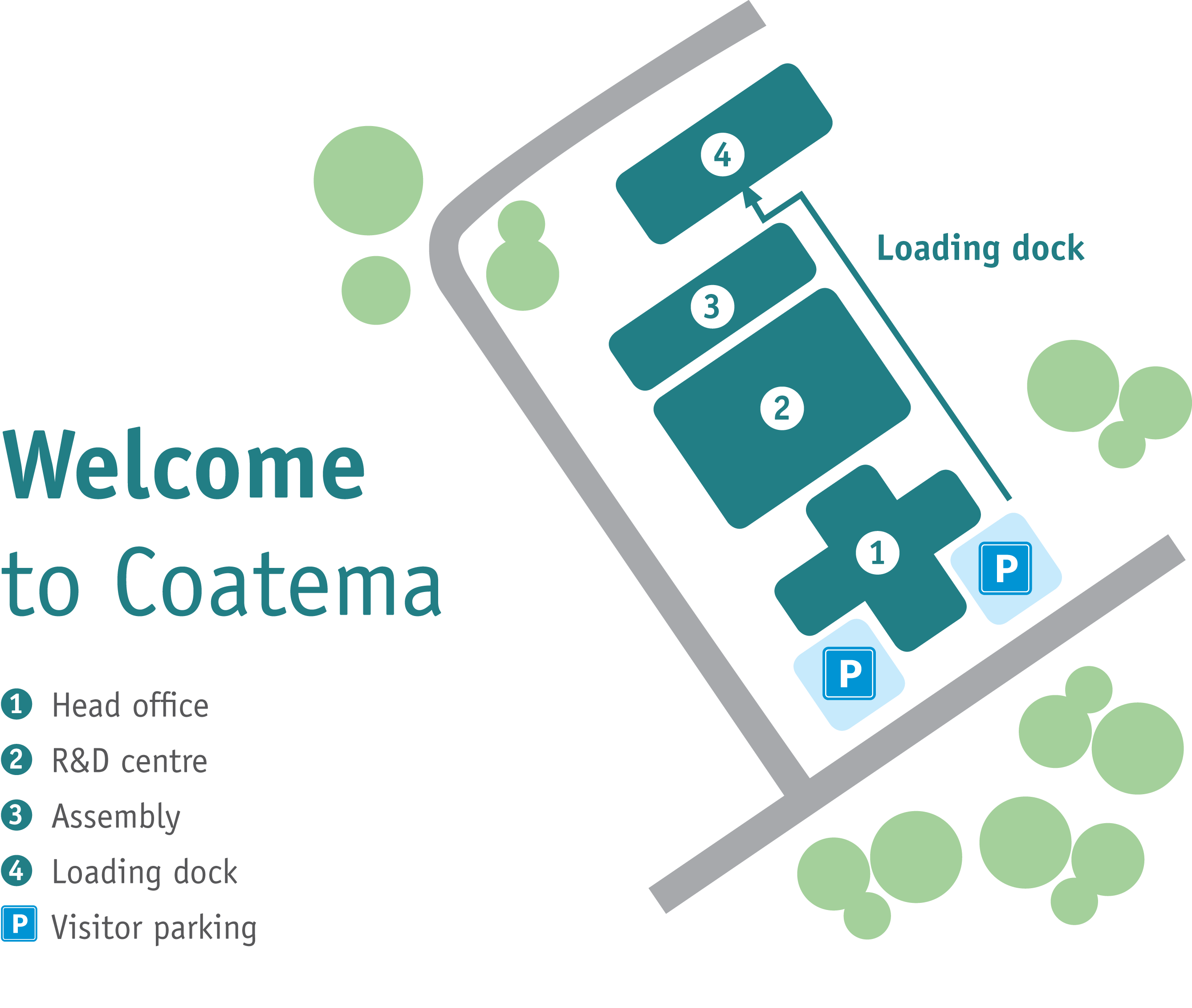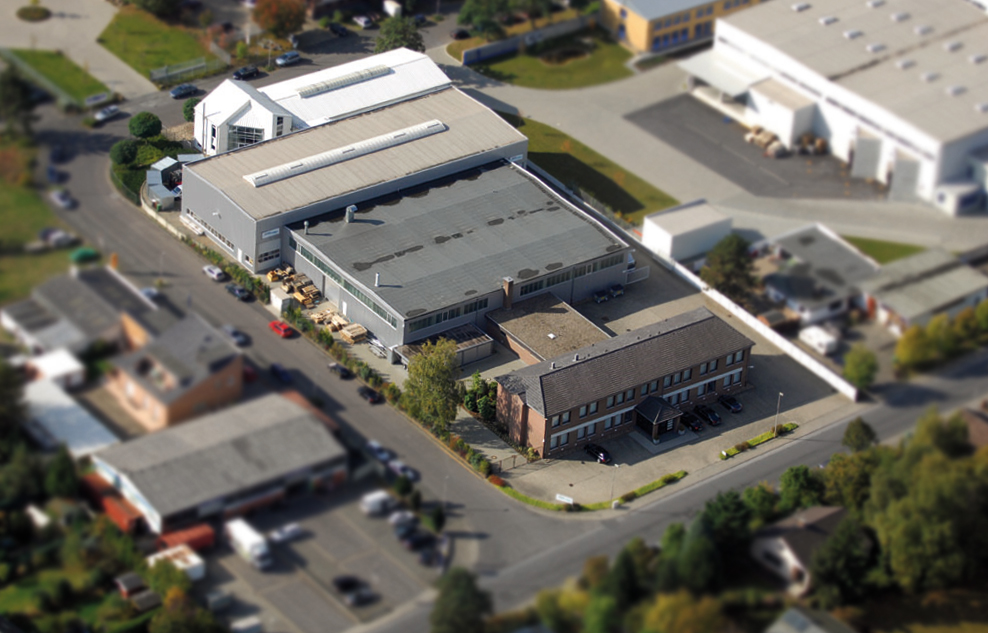 Coatema Coating Machinery GmbH
Roseller Straße 4
41539 Dormagen
Germany
Representatives around the world
Coatema has been a global provider of coating, printing and laminating technologies for more than 40 years with an extensive sales and service network consisting mostly of family-managed companies.
Close and enduring contact with our representatives means that Coatema offers localized business, technical and consulting services in many regions. In addition to benefiting from its extensive R&D centre in Dormagen, Germany, Coatema has access to equipment and R&D centres through research partners located around the world.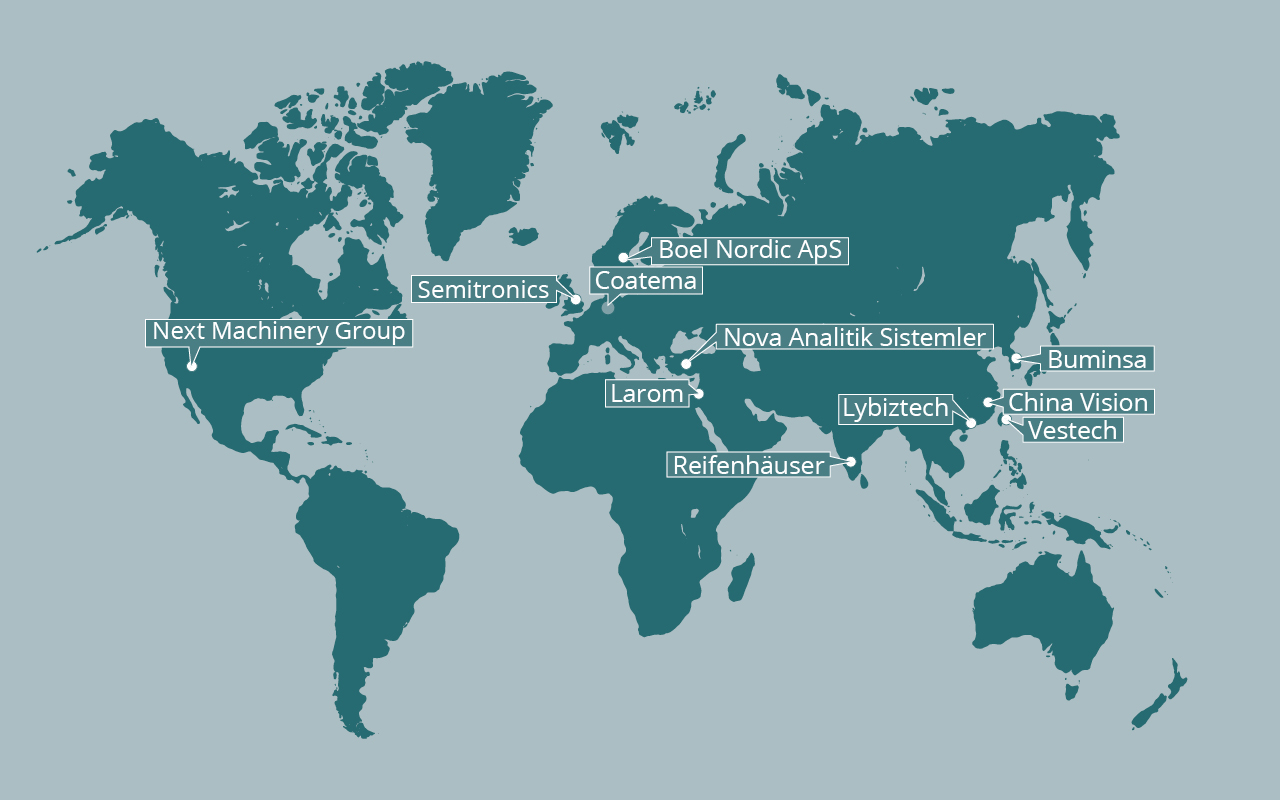 Europa


Vereinigte Staaten von Amerika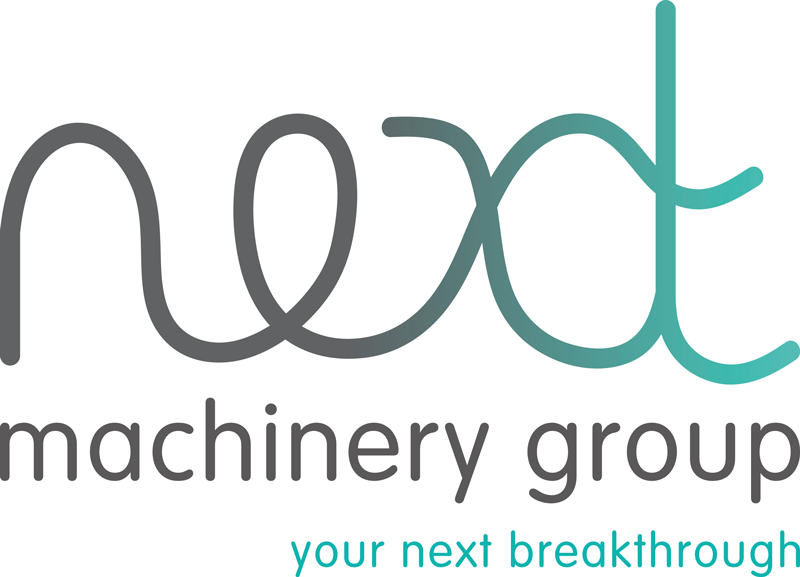 Vorderasien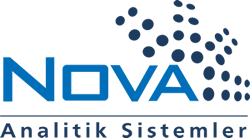 Asien