07 September 2021
First R2R Net Workshop of the European Network for Roll-to-Roll-Surface Technologies in Dormagen, Germany
The launch of the R2R-Net and exchange with interested parties was at Coatema in Dormagen on September, 7th.
Coatema hosted the workshop hybrid and streamed live out of the Coatema TV studio.
We had a very successful day with 180 participants where the presenting partners of the R2R-Net gave comprehensive information on all aspects of R2R-Technologies in four technology cluster in the field of plasma technologies, physical vacuum-based technologies, flame treatment and wet coating.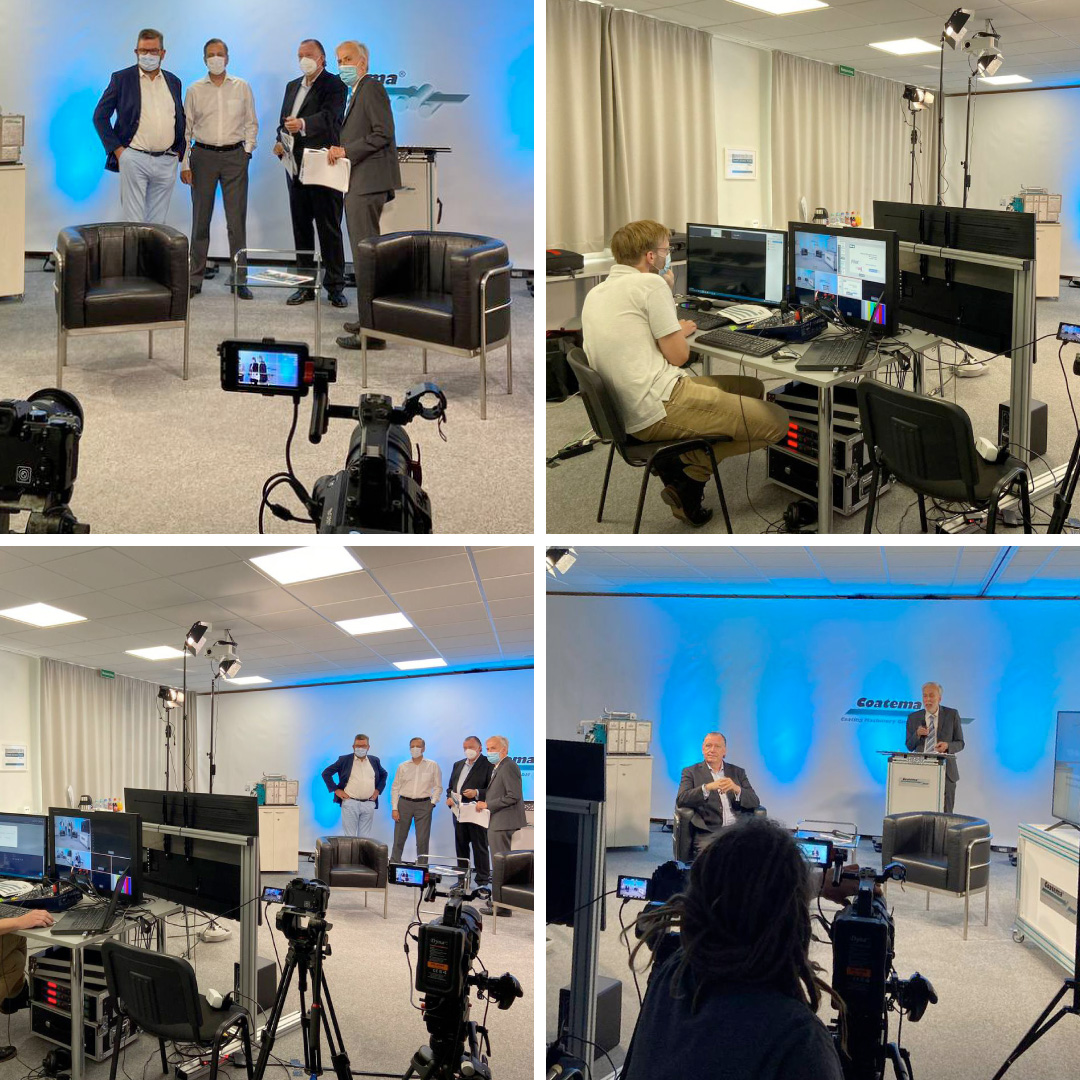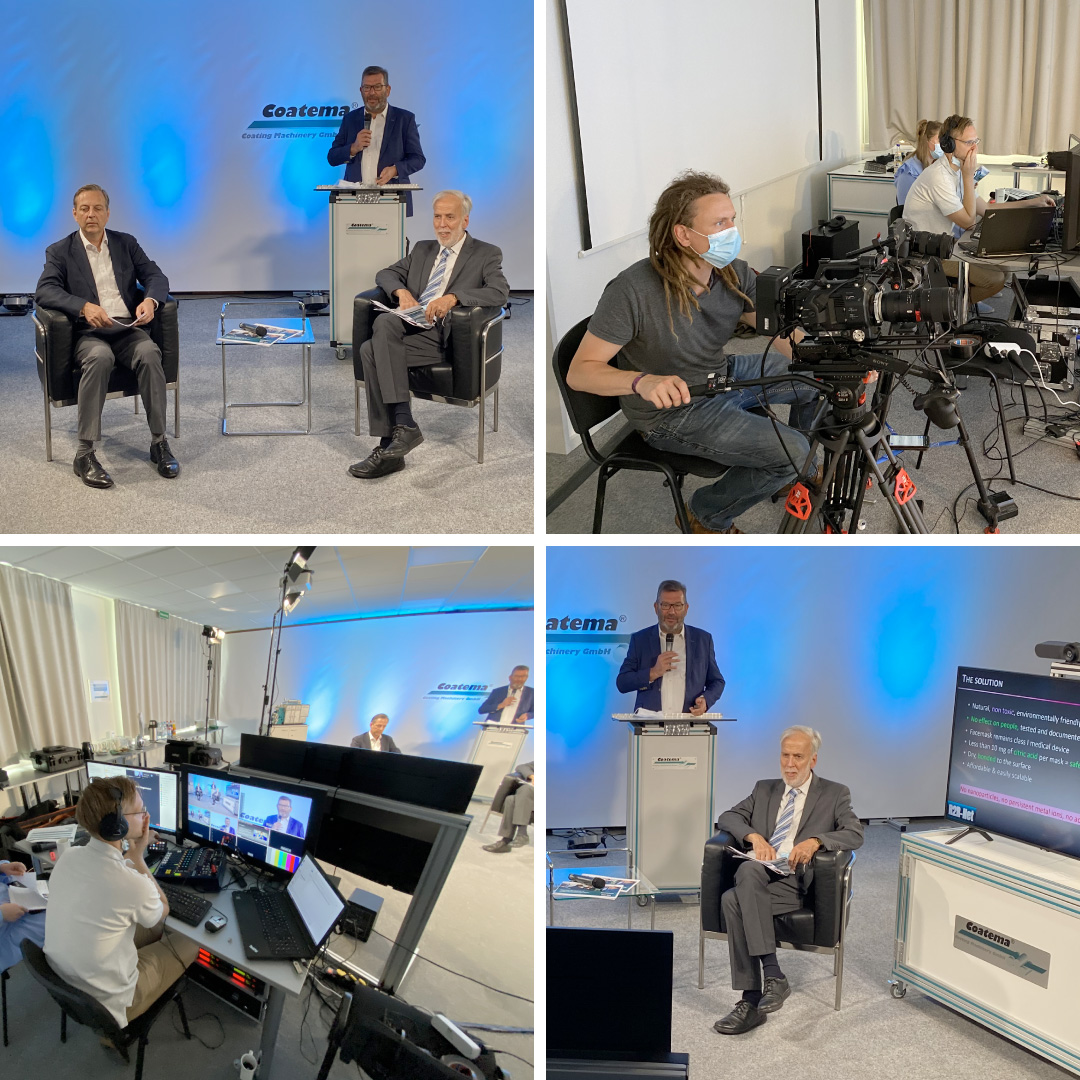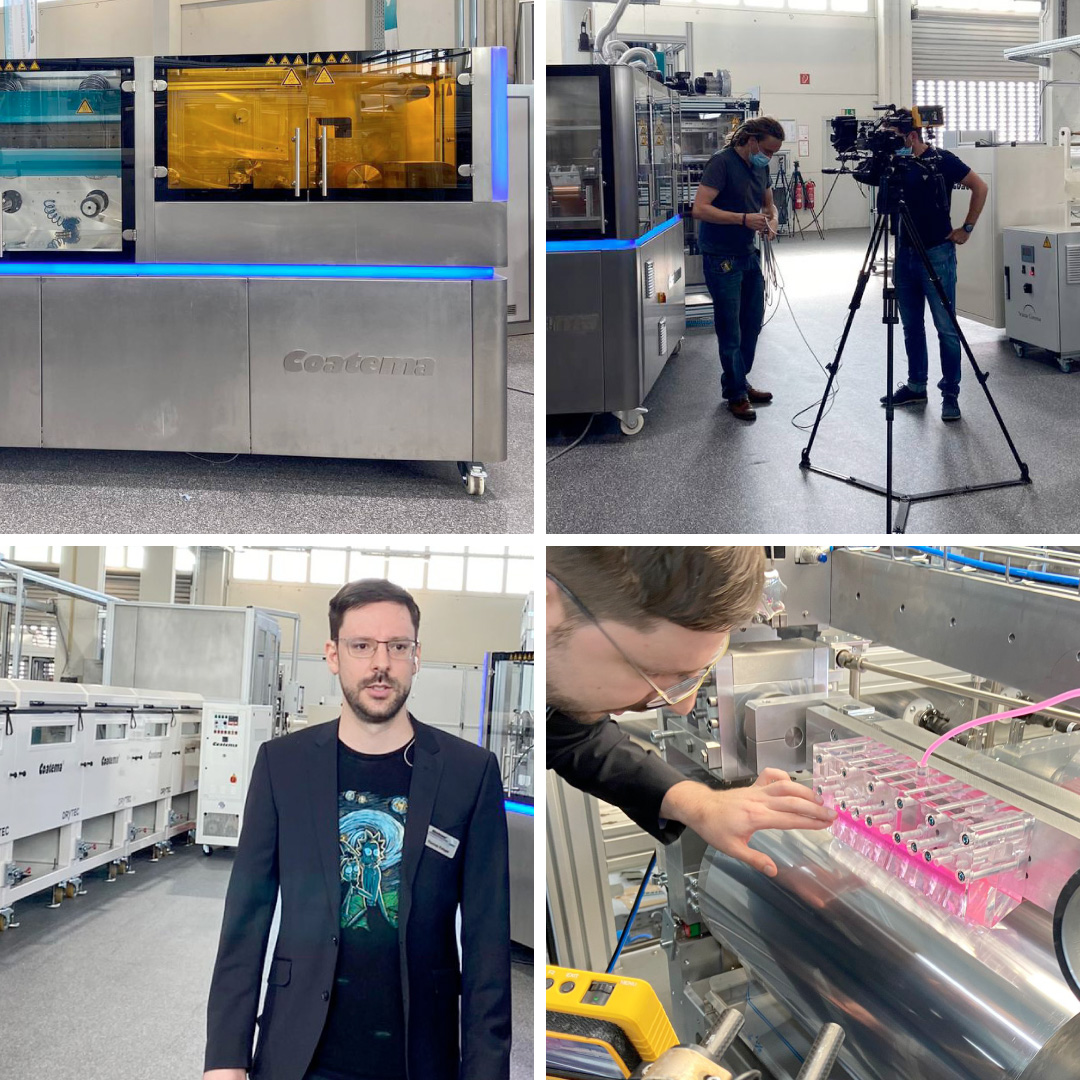 For more information on this event please contact:
Marketing Manager Tanja Simone
Phone: +49 (0) 2133 / 97 84 - 121
E-Mail:

This email address is being protected from spambots. You need JavaScript enabled to view it.