15 January 2020
CES 2020 in Las Vegas was very successful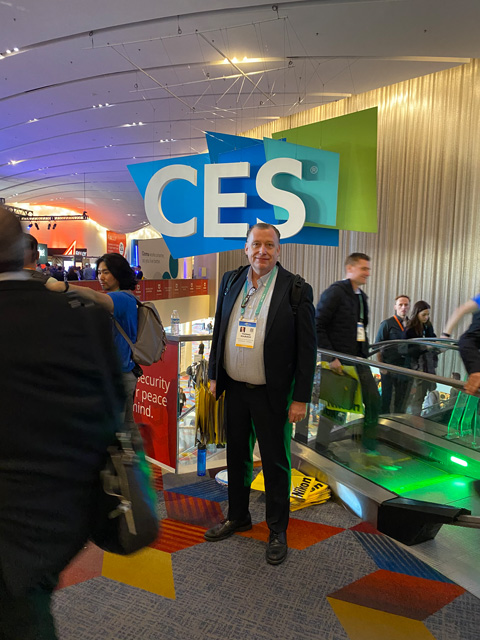 On behalf of our international team we would like to thank you for visiting the Coatema Coating Machinery exhibit at CES 2020 last week at the OE-A Printed Electronics pavilion in the Sands Exhibition Center in Las Vegas.

Coatema is a leading provider of equipment and R&D services, for coating, printing and laminating sheets and rolls of most materials.

Our CES 2020 exhibit included overviews and samples of conductive printing and coating applications for flexible printed electronics, battery and solar devices. Our most popular display featured unique light altering UV nanoimprinted structures on flexible and ridged surfaces for exciting new packaging, display technologies and automotive interior design.

Coatema offers equipment solutions for the most demanding applications in coating, printing and laminating with a full range of systems, from table-top lab tools to pilot lines and finally production scale factory equipment.
Beside the equipment business Coatema is known as a full service provider in R&D solutions with the biggest R&D centre in Europe for above topics and an global R&D network. We deliver solutions, from feasibility study to upscaling your ideas in market ready products.
Coatema is a world leader for the development and production of printed electronics where displays, and especially flexible displays, are a key component.
For more information contact Thomas Kolbusch:
This email address is being protected from spambots. You need JavaScript enabled to view it.
Presentation: Coatema_2020_CES Overview.pdf