Events Calendar
f-cell Canada 2022

Coatema will be exhibiting at f-cell in Edmonton, Alberta, Canada, May 25th – 26th, 2022.
The 4th Annual International Hydrogen & Fuel Cell Event.
The International Trade Fair at f-cell Canada is the next evolution of on-site exhibitions and B2B meetings. Here, attendees can participate in open discussions, meet experts from leading organizations, exchange contact details and create new business relationships.
The Annual International Hydrogen and Fuel Cell Conference is Canada's premier platform for professionals to meet, discuss and promote the latest developments in technology, policy and applications of for both hydrogen and fuel cells. The intriguing and dynamic program with expanded exhibition will bring the Hydrogen and Fuel Cell Communities together to create further projects and connections benefiting the industry for the years to come.
This 2-day conference and international trade fair brings together renowned international specialists to discuss solutions for clean energy with hydrogen and fuel cells as game changers.
This year, Edmonton takes the stage: a region with an energy history, large new hydrogen projects and the experience to become a global leader. The Region is among the world's lowest cost producers of low-carbon hydrogen and has emerged to become Canada's first hydrogen hub. Learn more and be a part of the conversation at the 4th Annual International Hydrogen & Fuel Cell Event!
Coatema will be exhibiting at booth 310
Exhibition Venue:
Address: Edmonton Convention Centre
9797 Jasper Avenue
Edmonton, Alberta, Canada
T5J 1N9
Read more here:
https://www.messe-stuttgart.de/hyfcell/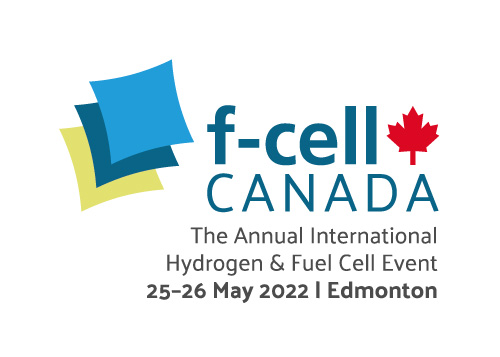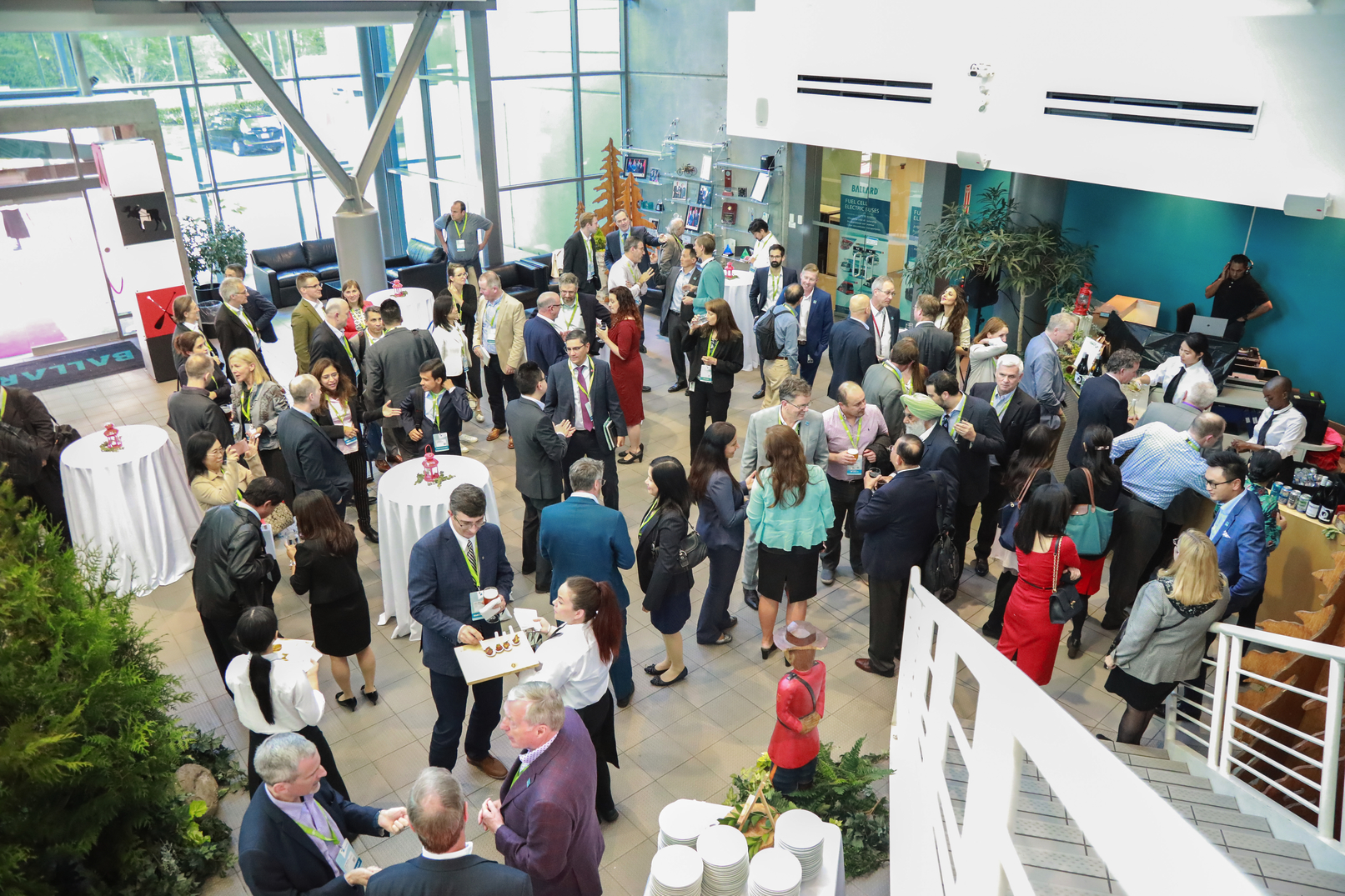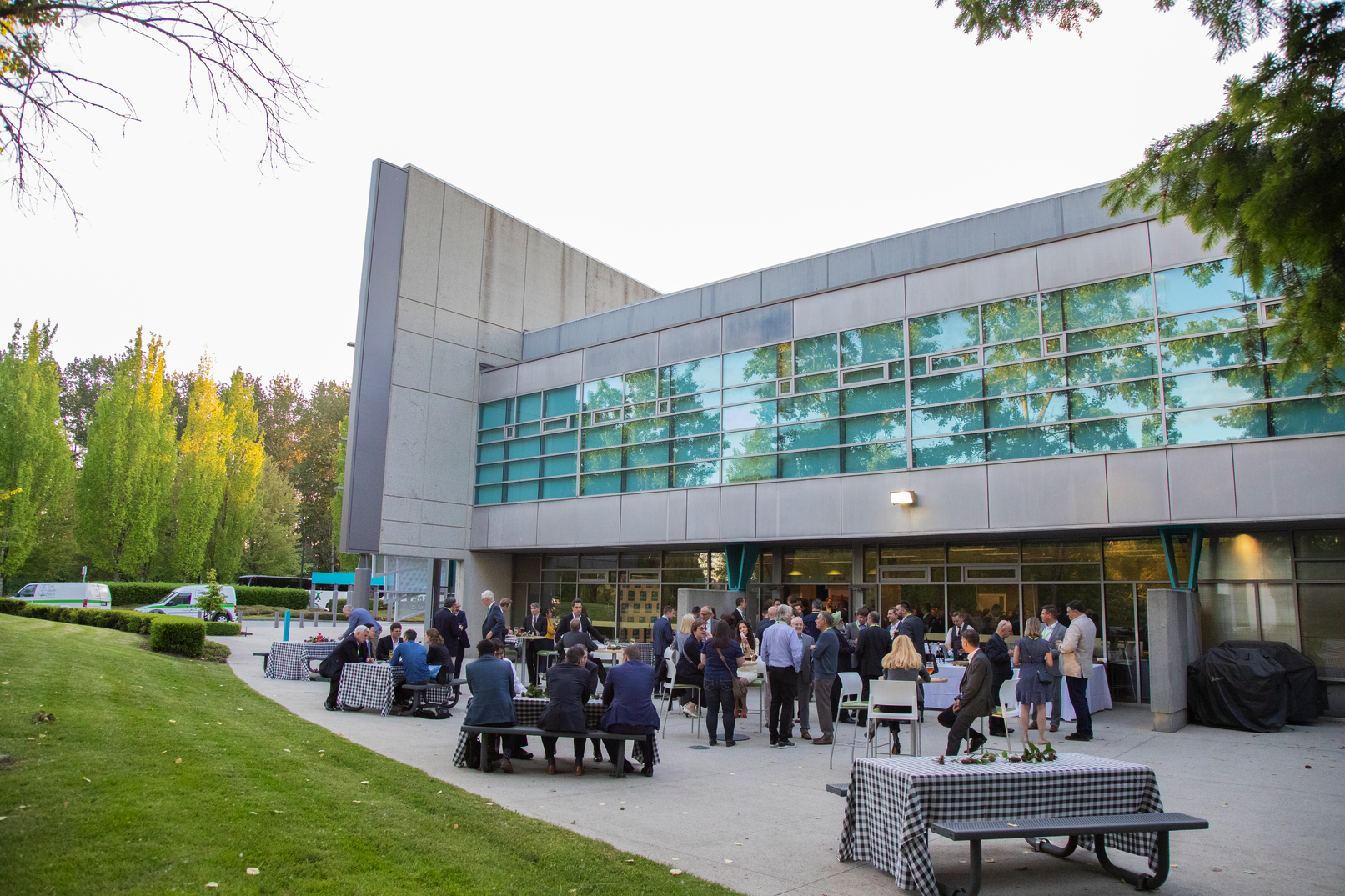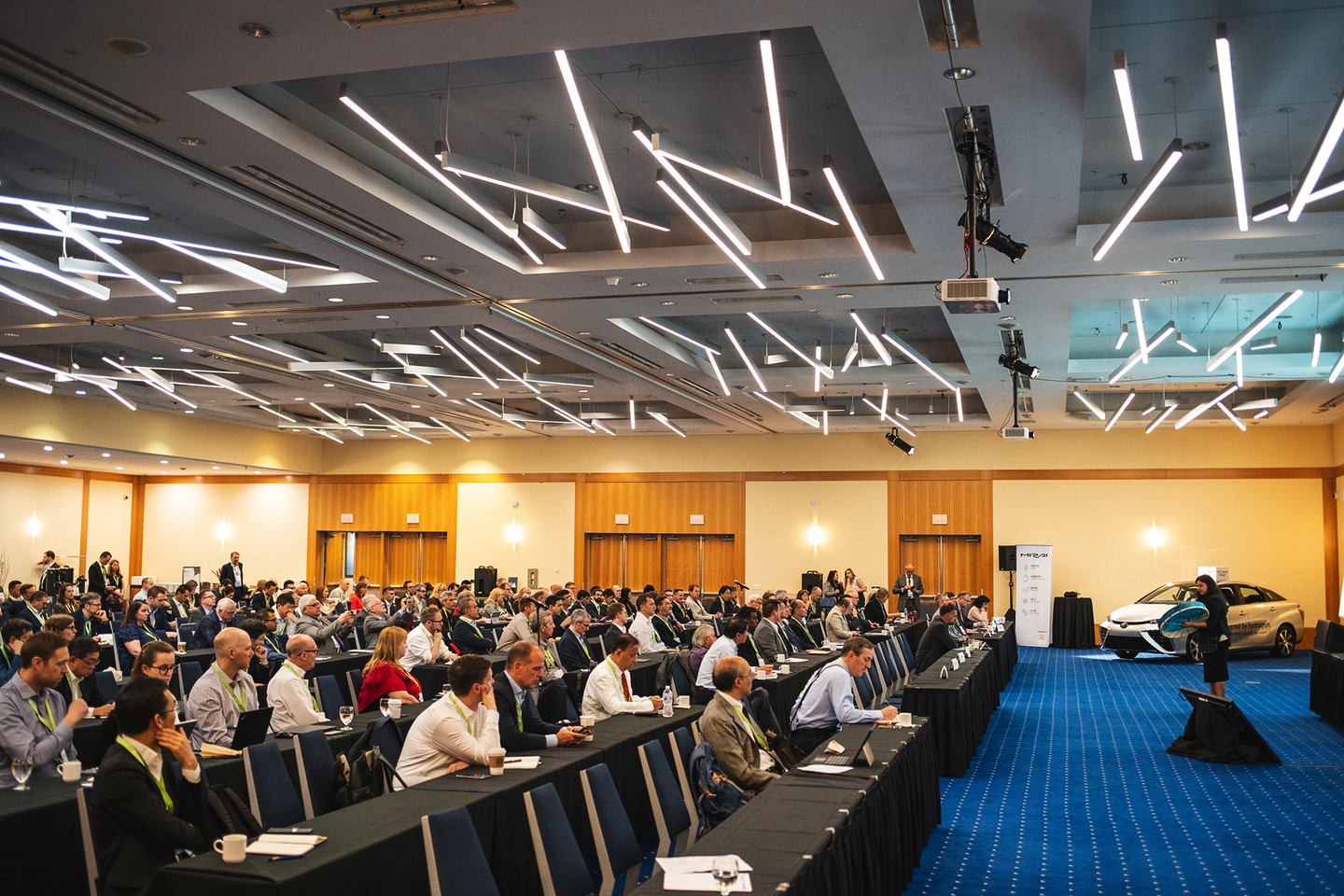 Pictures: Landesmesse Stuttgart GmbH
For more information on this event please contact:
Marketing Manager Tanja Simone
Phone: +49 (0) 2133 / 97 84 - 121
E-Mail: This email address is being protected from spambots. You need JavaScript enabled to view it.
Edmonton, Alberta, Canada